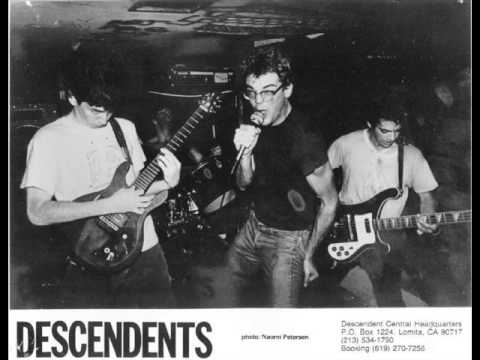 8 tags
Brilliant. →
Game of Thrones, Muppet style.
The Edison. →
Never in my life have I wanted to go to L.A. This has given me a reason.
Treat the people you love like you want to be loved.
"The only thing different, the only thing new, I've got your picture,..."
– Patsy Cline
"When you know you can't have what you want where's the profit in..."
– Into the Woods
"If I photoshop you out of every picture I could go quietly. But would that do..."
– Emilie Autumn "Swallow"
"Let me get right to the point. I don't pop my cork for every guy I see."
– Hey, Big Spender
" these days I've been leaning on wine"
– Brown Derby
Sagittarius
"Your theory that there are only two types of people in the world won't go over well with the only other survivor of this week's global thermonuclear holocaust." - The Onion At least I survive. Thanks Fallout.
And how?
Has anyone else noticed how people from the ages of 23 to 30ish seem to settling down, getting married, having kids and buying houses. A very small part of me wonders what I'm doing wrong. The rest of me wonders how you come to a decision about something like that. How do you choose who you spend the rest of your life with? How do you know that 10 or 20 years down the line you will still...
"I don't even care if we have sex on Tuesday, I just want to know that he..."
– Lindsay via Emily. Totally.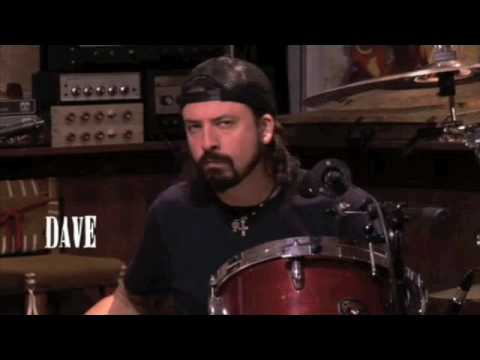 and so it goes.
"So I would choose to be with you That's if the choice were mine to make But you can make decisions too And you can have this heart to break" Lonely. Sad. Confused. Restless. I might go into hiding now. So it goes.
"It's a brand new day and the sun is high. All the birds are singing that..."
"By the time we're naked You faked it To hurry this along."
– The Viking Song
Snatch Wars →
Goodie gum drops.
Dear Pork Belly, I love you. Marry me please. I will love you until the day I die. However I will NOT give up bacon for you. Let's make this work. Let us go forth and spread the glory that is you throughout the land. Forever yours, Carly Cakes